Carly Rose Sonenclar is 13 years old and turned up last week dressed in a school uniform with lots of dancers and a little criticism. This week she keeps it simple, stripped back to show her vocal talent singing 'It Wil Rain' by Bruno Mars – the theme from the Twilight Saga movie.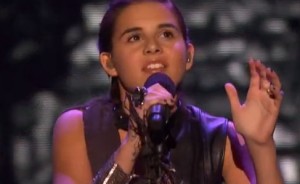 Carly Rose Sonenclar with the Twilight Saga song: It Will Rain by Bruno mars on X Factor USA live
Compare this to last weeks performance. What do you think? Is it like night and day? Does it have that twilight effect?
All the judges seemed to love the performance compared to last week. Carly Rose for 13  has an incredible voice and talent that she has been working on since a very early age by the grace of her very supportive parents.
She takes advantage of singing lessons and has done many many live performances to large crowds. She has sung the National Anthem for the New York Knicks at Madison Square Garden, the Los Angeles Dodgers at Dodger Stadium and at the U.S. Open Tennis Tournament in New York City to thousands.
So unlike your average 13 year old she has had an amazingly focused lead up to this season of the X Factor, but it shows.
If you want to learn how to become a famous singer by the age of 13 Carly Rose's work ethic, preparation, practice and ever supportive family stand as a role model to take close note of.
We explored some of Carly Rose's preparation in our previous post about her first audition here:
https://becomethesinger.com/carly-rose-sonenclar-an-x-factor-usa-audition-star-is-born/
She even blew will.i.am away at the judges houses which you can also watch by clicking here.
But as a parent myself, I can only say Carly stands as the ultimate inspiration both for me as a parent in supporting my children in the way they deserve and as an inspiration to my girls to show that when you want something and put your heart and soul into it amazing things can happen. It might not be easy but if you love it – go for it and get as many lessons and support humanly possible along the way.
Don't take no for an answer.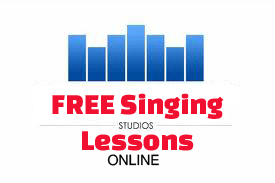 Love and hugs to Carly Rose and all her family.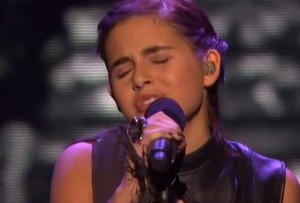 https://plus.google.com/112128224468999497866/posts/SgkdSS4eEhd