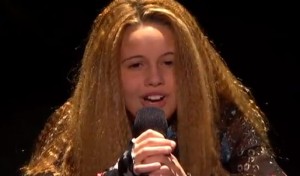 13 year old Beatrice Miller slowed down this week with Jason Mraz's "I Won't Give Up" on X Factor live week 1.
Beatrice is exceptional for any 13 year old. She may of been in the shadows of Carly Rose Sonenclar on the show but after this performance she gets an edge. You can tell her practice and additional singing lessons are paying off.
"I Won't Give Up" performed by "Beatrice Miller" on THE X FACTOR USA
 What did the X Factor judges have to say…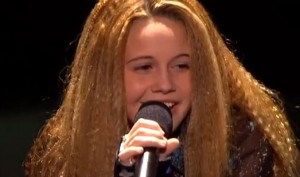 L.A. Reid said that she was completely believable and that he loved her.
Demi Lovato was also impressed and Simon Cowell thought it was a great song choice.
Britney Spears (her mentor) said: "I think you're a true star."
And there is no doubt about that.
You can watch Beatrice give another incredible performance by clicking here now.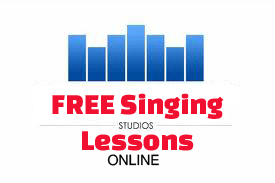 Here's one of Beatrice's performances https://plus.google.com/106323632962428971605/posts/Nk7bX2DDi6k